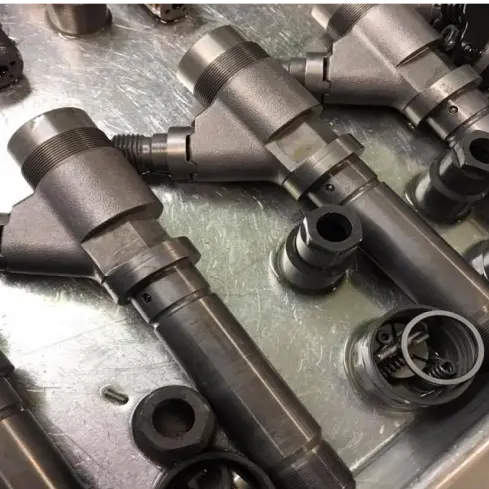 Fuel Injection Shop
First contracting business with Stanadyne in 1956 and Robert Bosch in 1958 Mid-South Power Diesel Solutions – originally Automotive Electric Service Company – continues to champion an engine's roar as the master supplier of optimum diesel fuel-injector parts for on/off-road trucking, agriculture, and marine while expanding its supply radius into other manufacture sectors. Recognized as an authorized independent central distributor for Ambac, Bosch, Delphi, Denso, Stanadyne, and Yanmar diesel fuel injection parts, the company spans five states from facilities in Memphis, Nashville, and St. Louis. Both an acclaimed, principled relationship with varied customers and a certified on-site Diesel Fuel Injector/Fuel Pump Rebuilding and Testing facility fuel MSP Diesel Solutions' trajectory into the 21st Century.
Parts Distributor
We're one of the largest, independently owned distributors of replacement diesel parts. We are partners with major original equipment manufacturers such as Bosch in the diesel industry so that we can offer a wide range of quality, dependable parts.
Selling parts from such companies as Raybestos, Mahle, Dorman, Baldwin, and Gates.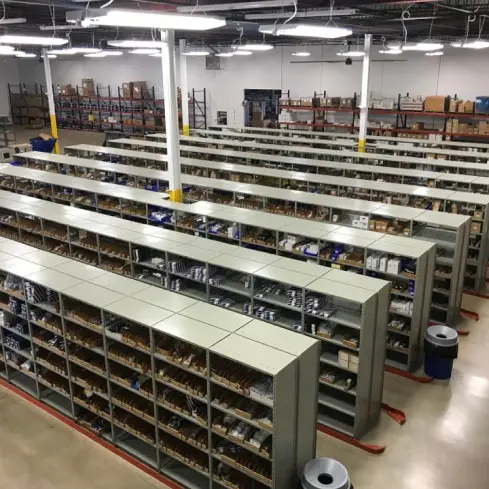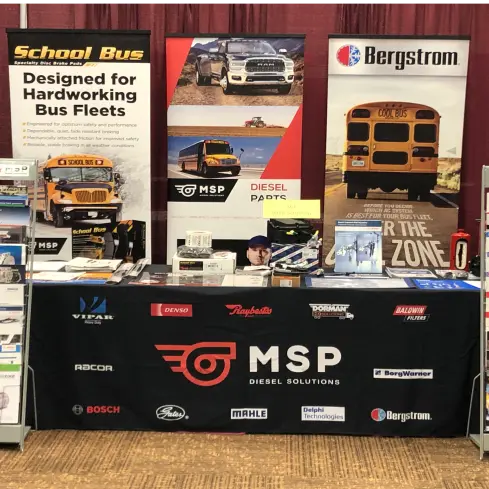 Business To Business
Located in Memphis, Nashville, and Saint Louis we are capable of delivering parts locally, and overnight, in addition to our delivery truck service, we can get you the much-needed parts your customers need. If you are looking to expand your parts network and grow then you can apply to be a dealer by calling our office at 1(800) 621-4942.
Our brand line-up includes Bosch, Dorman, Baldwin, Mahle, PBS, Luber-finer, and more.
As part of a valued dealer, you will be assigned a personal salesman who works closely with our logistic team to keep your inventory in stock, up to date, and offering you the best possible parts at the best price. Guaranteed.